Integrating Research and Careers on the Phenotype
A National Science Foundation Research Traineeship (NRT)
Lillian Dillard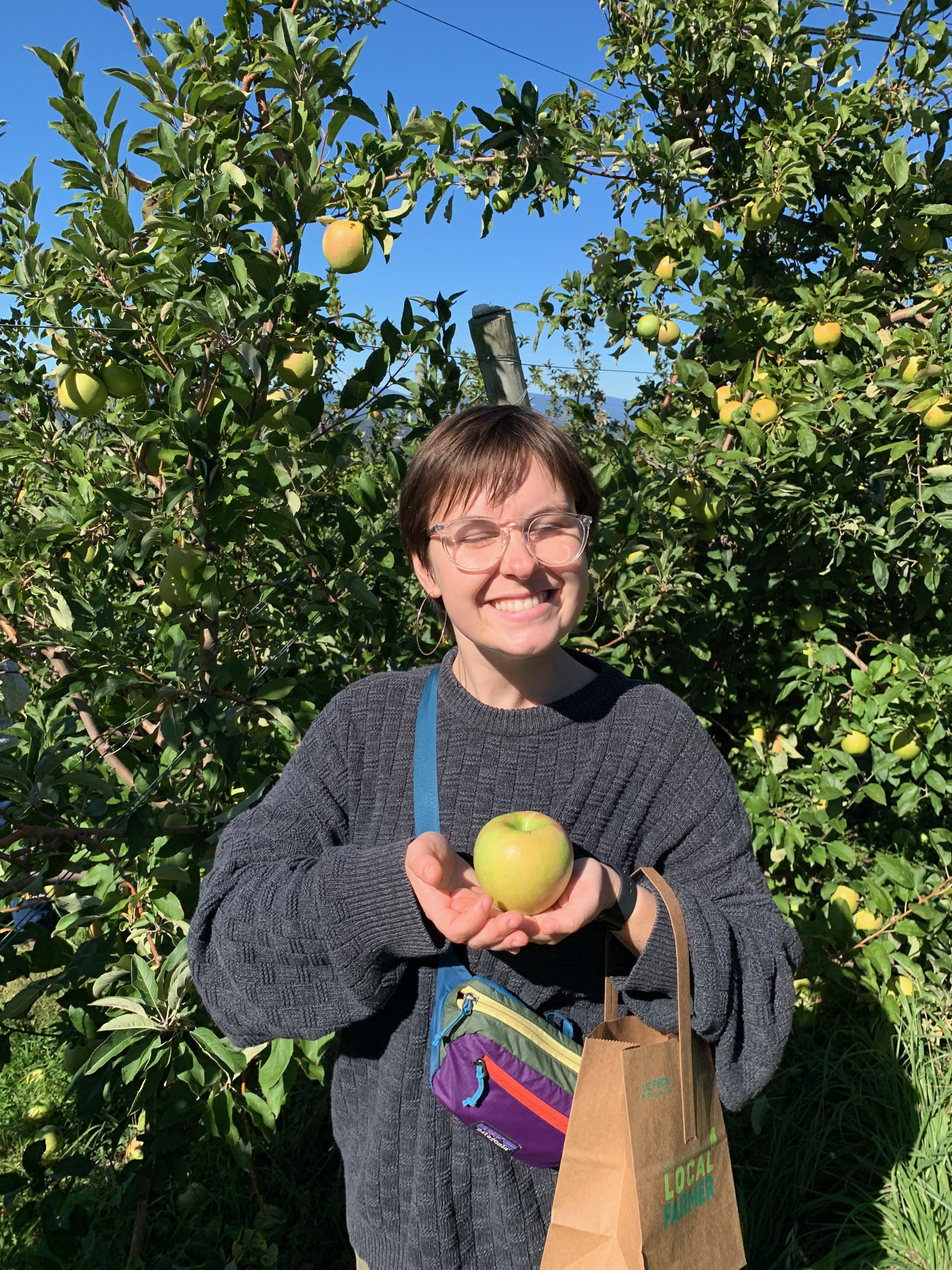 Lillian Dillard is a 3rd year PhD candidate in Dr. Jason Papin's lab in the Biochemistry and Molecular Genetics department here at UVA. Her research uses a computational systems biology approach to study the functional metabolism of Gardnerella, the primary pathogen in bacterial vaginosis (BV). She hopes to improve treatment efficacy and reduce rates of BV recurrence through a better understanding of Gardnerella's metabolism in the biofilm state.
In her free time, Lillian can be found at the dog park, updating her Goodreads, or eating ice cream.
Lizzie Godschall is a second year Biology PhD candidate co-mentored in John Campbell and Ali Guler's labs. She is studying the intersection of circadian biology and neuroscience in the context of feeding circuitry and energy balance. She is utilizing single cell genomics, along with metabolic and behavioral phenotyping to understand the longstanding mystery of the food entrainable oscillator.
In her spare time, Lizzie enjoys running, playing tennis, and baking.
Elizabeth Godschall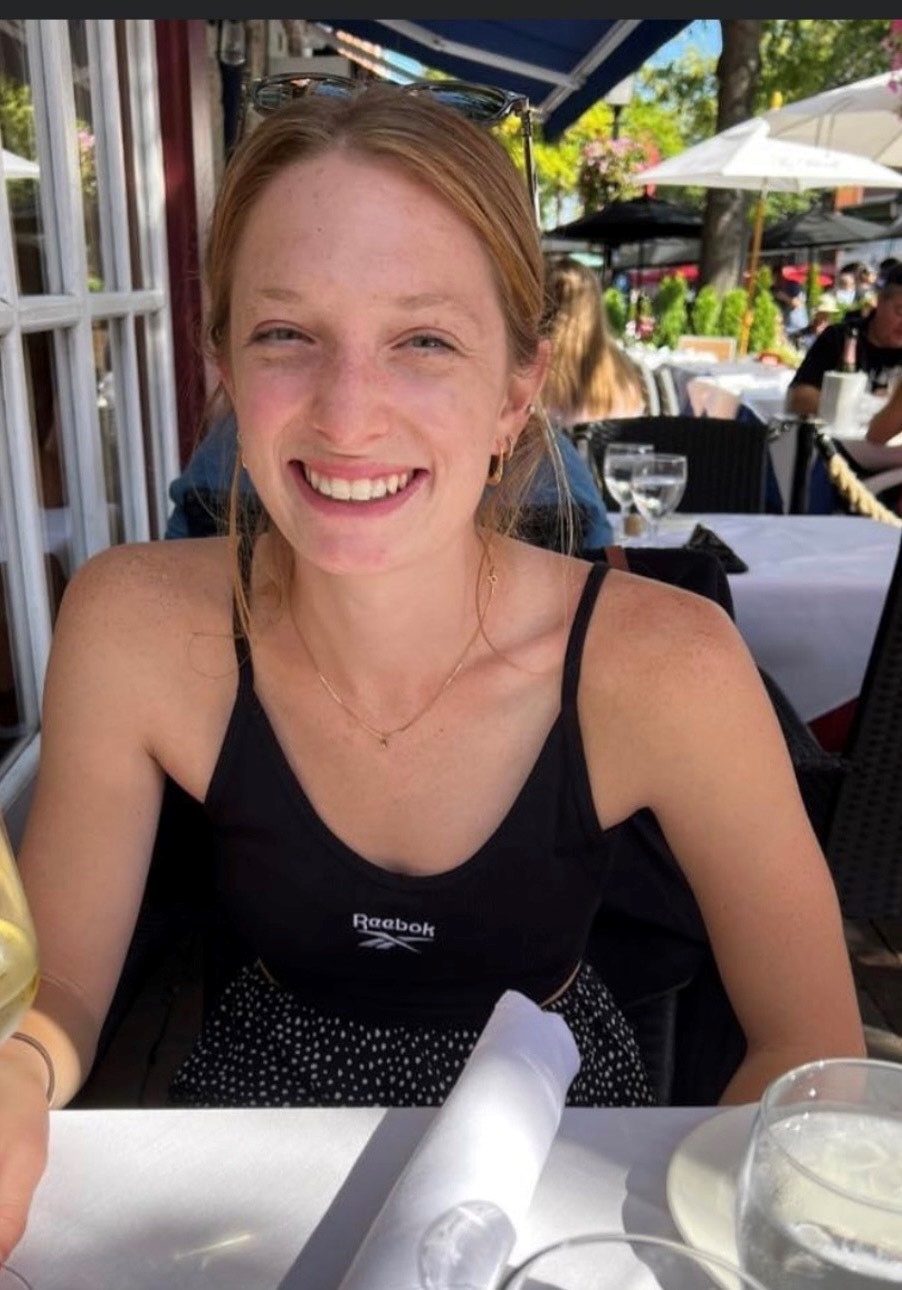 Erin Kastar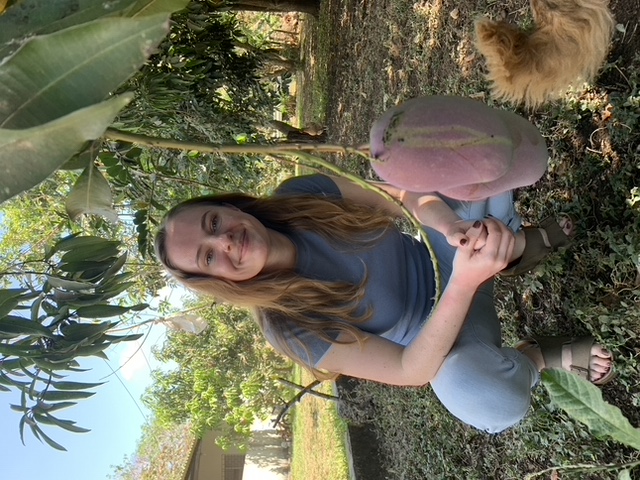 Erin Kastar is a doctoral student co-mentored by Jessica J. Connelly and Alev Erisir in the Department of Psychology. She studies the epigenetic and neuroanatomical regulation of social behavior in the prairie vole. Specifically, Erin is interested in how the complex hormonal and environmental interactions that occur during the peripartum period alter neuronal circuitries in the maternal brain. Using epigenetic, immunohistochemical, and behavioral techniques she employs an interdisciplinary approach to understanding complex phenotypes such as variations in maternal behavior.
When she's not in the lab, Erin enjoys hiking, traveling, and spending time caring for her plants.
Keric is a PhD candidate studying constraints of adaptation in the Galloway Lab using the study system Campanula americana. His research focuses on how microevolution and environment interact to shape range-wide patterns of adaptation and species distribution using experimental gardens, genomics, and simulations.
When not in the lab or out in the field, Keric enjoys rock climbing, cooking, and botanizing.
Keric Lamb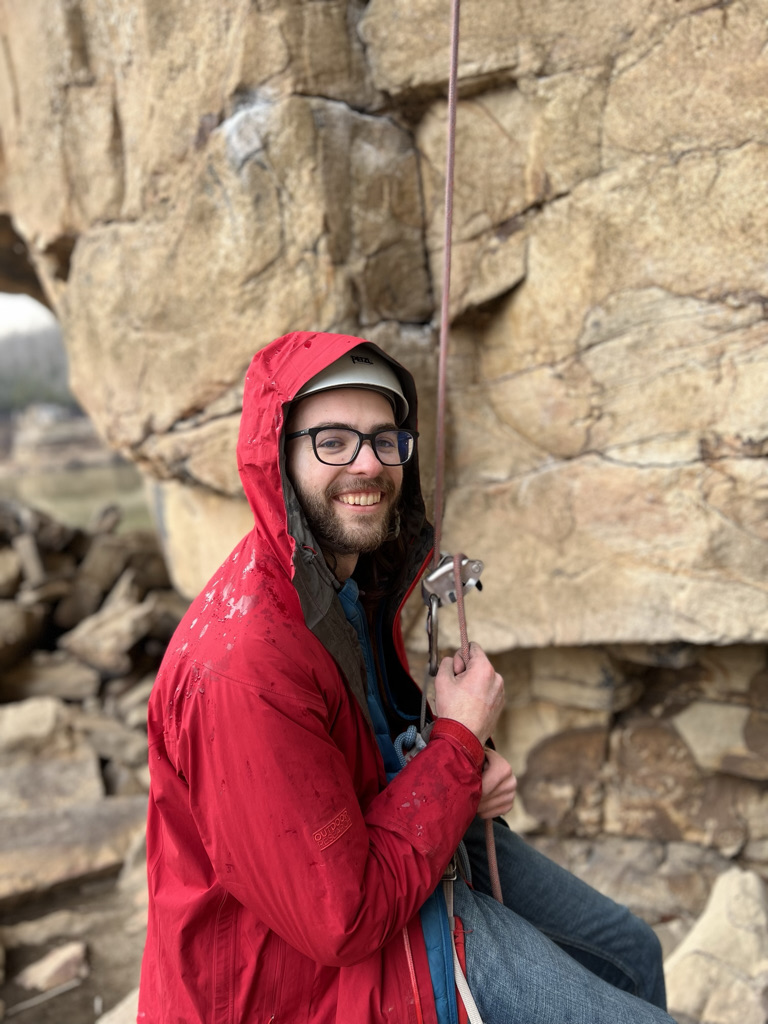 Sarah McPeek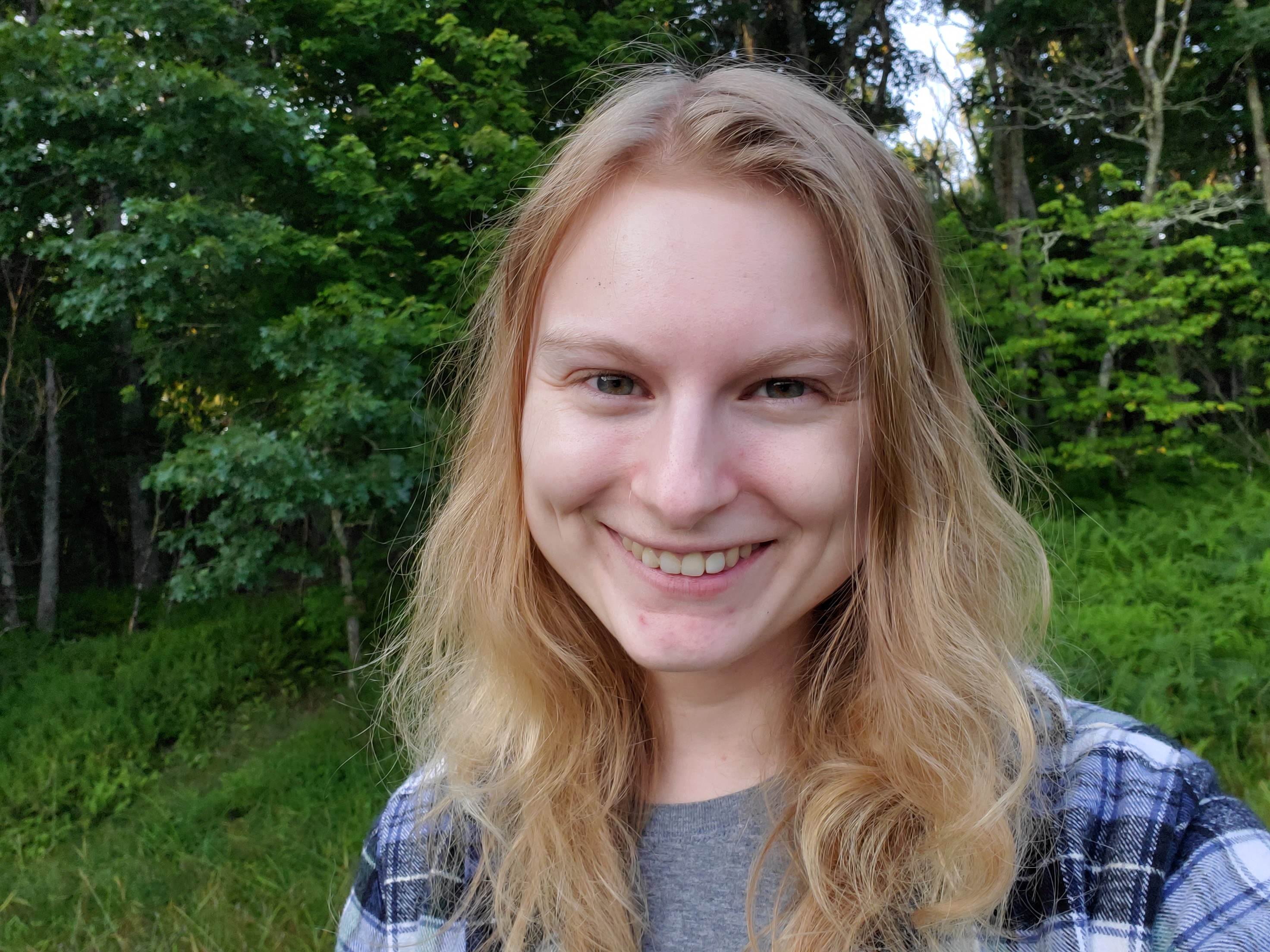 Sarah McPeek is a 4th year Evolution, Ecology, and Behavior PhD candidate in Butch Brodie's lab. She studies how multiple species interactions can shape each other via ecological and evolutionary effects on a shared partner species. In particular, she investigates the interplay of toxin synthesis and nectar production in the neurotoxic wildflower, fly poison, to understand how the plant's resource traits affect interactions with pollinators and herbivores.
Sarah is also an impassioned science communicator who shares hers and others' science broadly through teaching, writing, and podcasting.
Connor Murray is a Ph.D. candidate studying evolutionary genetics in the Bergland lab at the University of Virginia. His research examines how species adapt to environmental variation across natural ecosystems. He conducts most of his research using experimental mesocosms and bioinformatics to identify the genetic architecture of traits determining the survival of wild Daphnia populations.
In his spare time, Connor can be found hiking or running and is an avid painter.
Connor Murray
Clare Rodenberg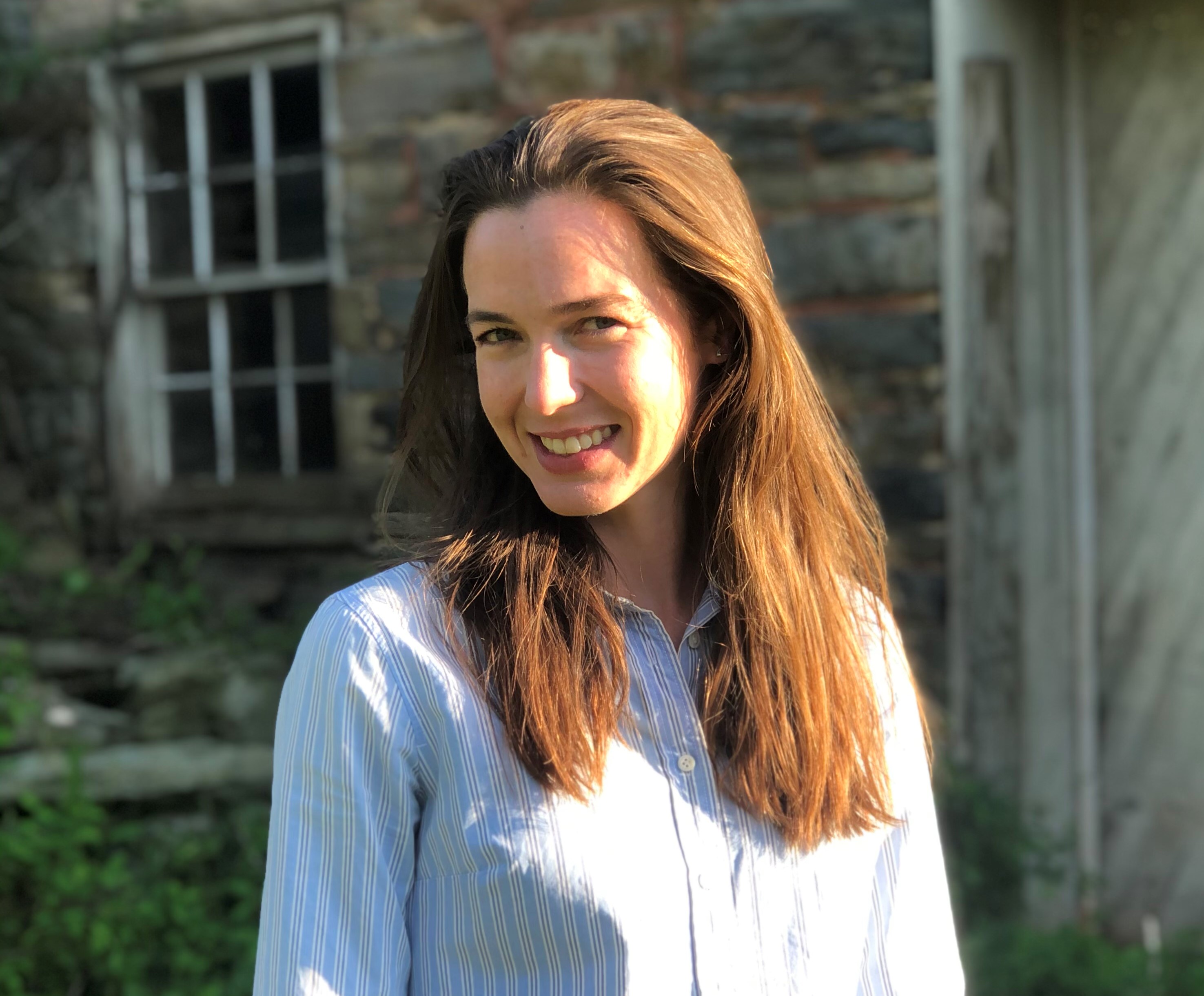 Clare Rodenberg is a Ph.D. Candidate in the Environmental Sciences Department. Her research focuses on investigating how climate influences the invasive spread of the gypsy moth, a nonnative forest insect pest in North America. She is particularly interested in understanding how different climatic regimes relate to different rates of gypsy moth range expansion. During her Ph.D. she will study the ecological and evolutionary consequences of unsuitable climatic conditions on gypsy moth development and their population dynamics.
Chris Robinson is a 3rd year PhD candidate in Bob Cox's lab at the University of Virginia. He is interested in how gene regulation evolves across species, allowing for the development of different phenotypic patterns. His work uses hormonal manipulations, transcriptomics, and cellular imaging to understand how traits are gained and lost among closely related species. Chris loves to run and believes that this hobby is advantageous for being a capable lizard catcher!
Chris Robinson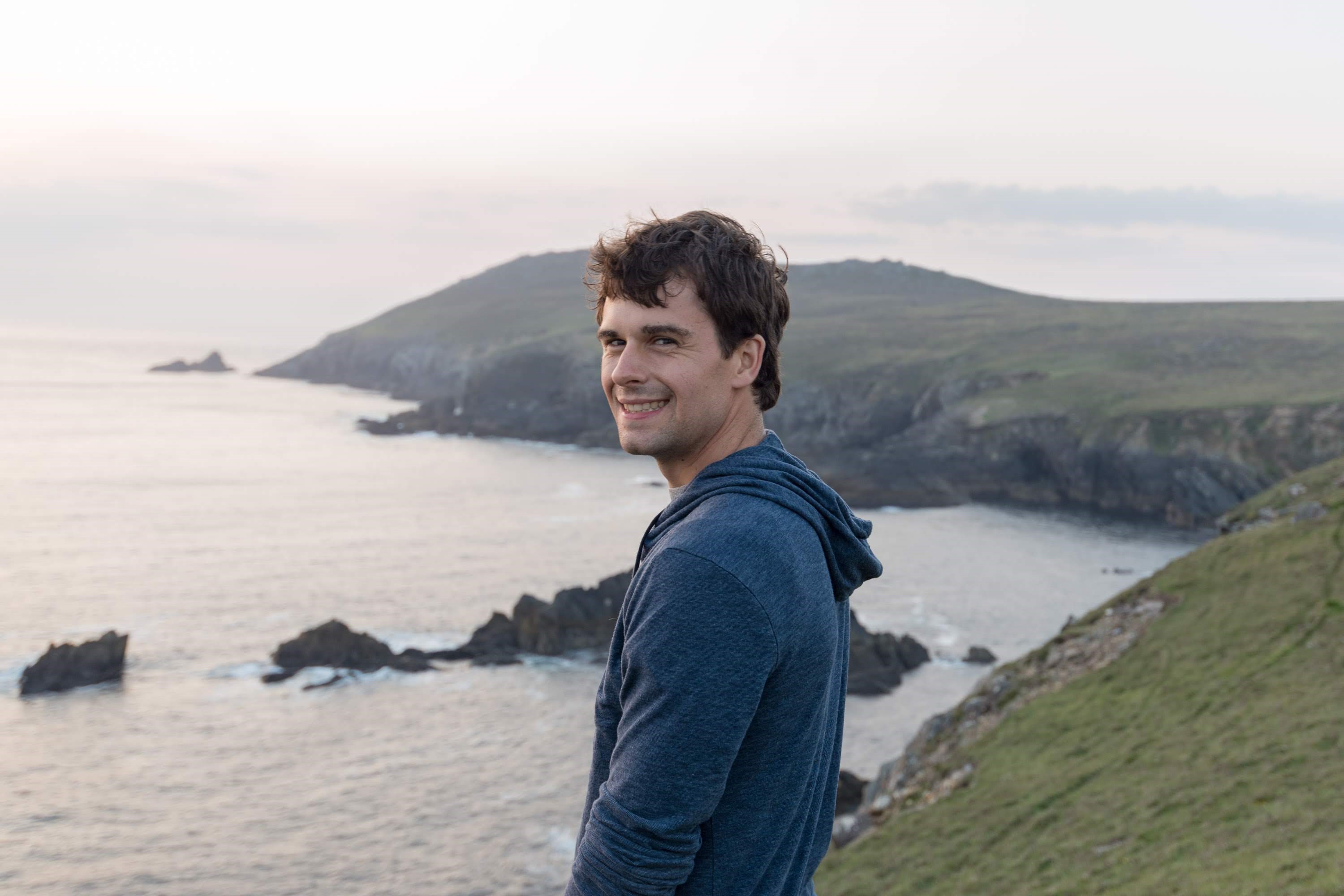 Kelsey Huelsman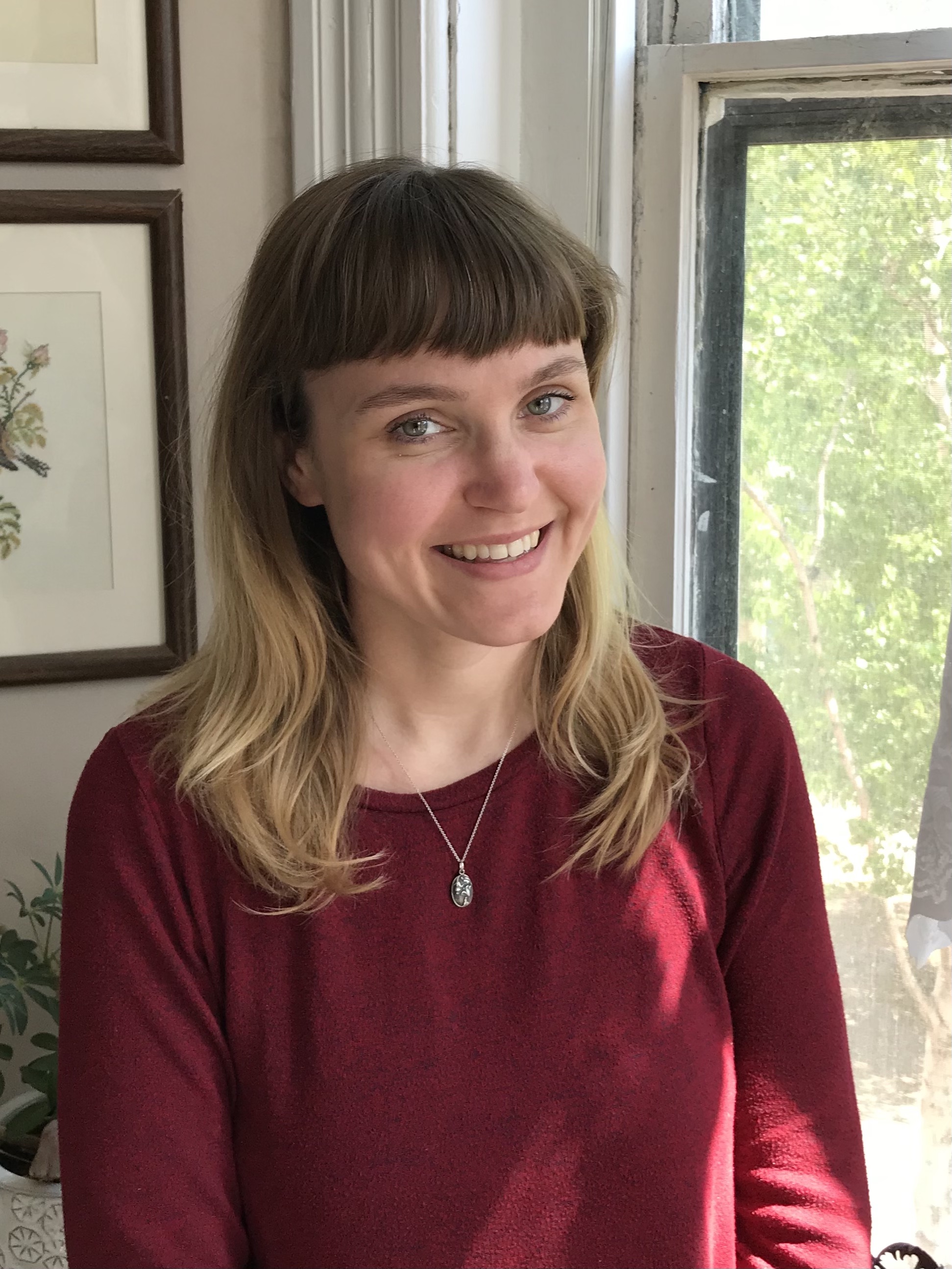 Kelsey Huelsman is a third-year doctoral student in the Department of Environmental Science at the University of Virginia. Her current research at Blandy Experimental Farm in northwestern Virginia is focused on remote sensing of plants and their characteristics, with applications to aid both land managers and ecologists. Her research utilizes a novel approach of collecting hyperspectral imagery using a drone. Prior to beginning her Ph.D., she earned an M.S., studying ecosystem functions in plants and soils. In her spare time Kelsey enjoys gardening, cooking plant-based meals, and playing tennis.
Merci Best is a Ph.D. candidate in the Department of Pharmacology studying Alzheimer's disease under the co-advisors Drs. George Bloom and James "Jim" Mandell. She is also the founder of STEAMKITX, an education start-up that designs science-based educational activities for school-aged children. Her scientific research focuses on interrogating the extent to which the axon initial segment, a neuronal barrier inside of neurons is involved in the abnormal accumulation of tau, a neuronal protein implicated in Alzheimer's disease and other disorders. Merci aspires towards an interdisciplinary career where she can develop interventions that prevent the onset of neurodegeneration and reimagine STEM education.
Merci Best
Andrew Graves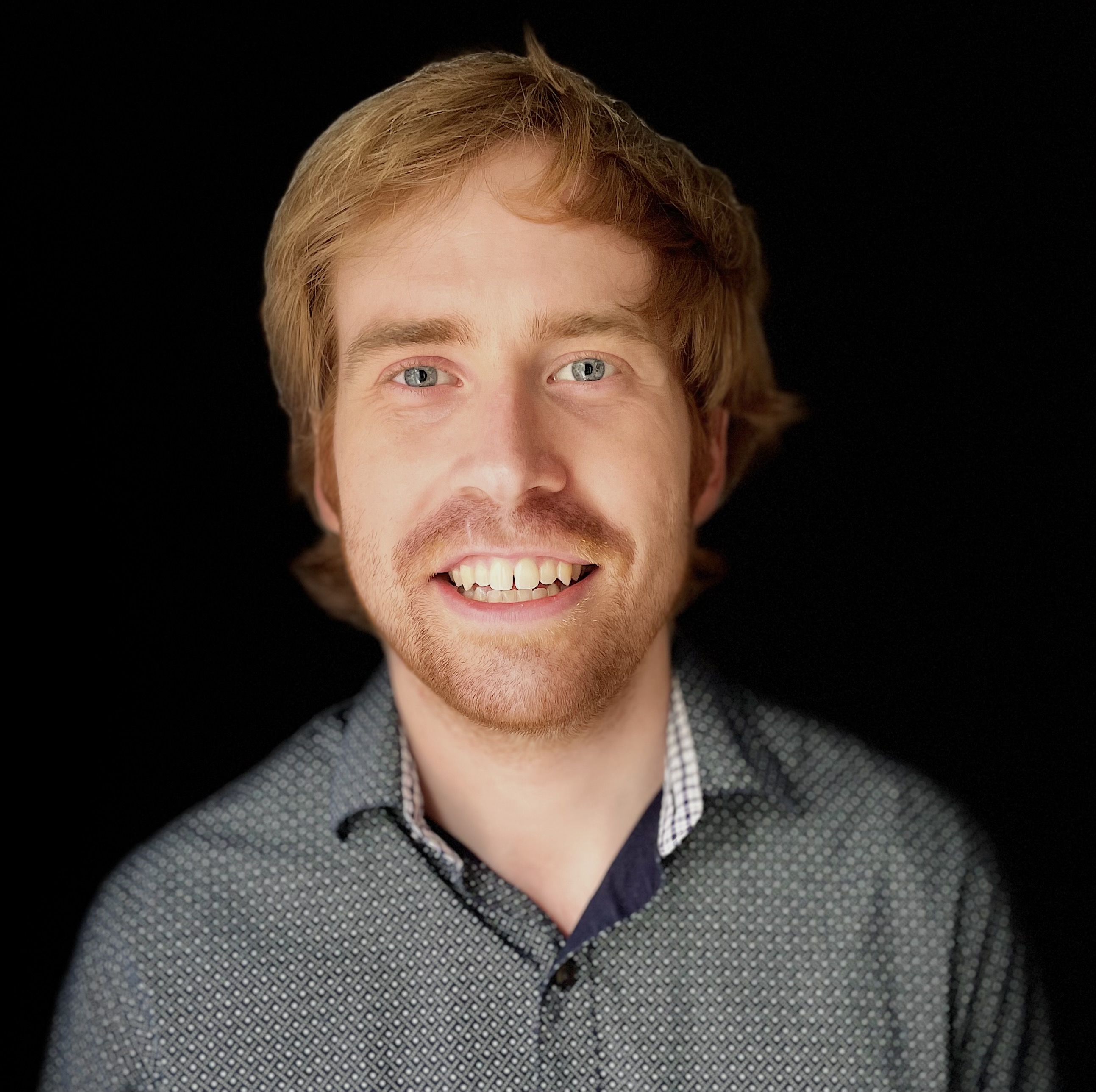 Andrew is a 4th year PhD candidate in the Department of Psychology studying cognitive neuroscience. He is also an alum of UVA's School of Data Science. Andrew is interested in a wide variety of domains within psychology and neuroscience including learning, memory, and healthy development throughout the lifespan. He believes interdisciplinary approaches from genetics, neuroscience, psychology, and data science can help better characterize and understand the complexities of these and other phenotypic systems. Andrew's quantitative research interests include efficient dimension reduction, reinforcement learning, and network modeling. In his spare time, he is an avid drummer and an aspiring keyboardist!
Taylor Nystrom is a 2nd year PhD candidate working on a collaboration between the Bergland and Siegrist labs in the Biology department here at UVA. She is studying how nutrition and naturally occurring genetic variation interact to affect neurogenesis and neuronal composition in the adult brain. She is using classic developmental techniques to study neurogenesis in natural populations of fruit flies and is excited to learn about neurogenesis in a natural context! When she is not moving flies from one place to another, Taylor enjoys rock climbing, reading, and watching plants grow.
Taylor Nystrom