Integrating Research and Careers on the Phenotype
A National Science Foundation Research Traineeship (NRT)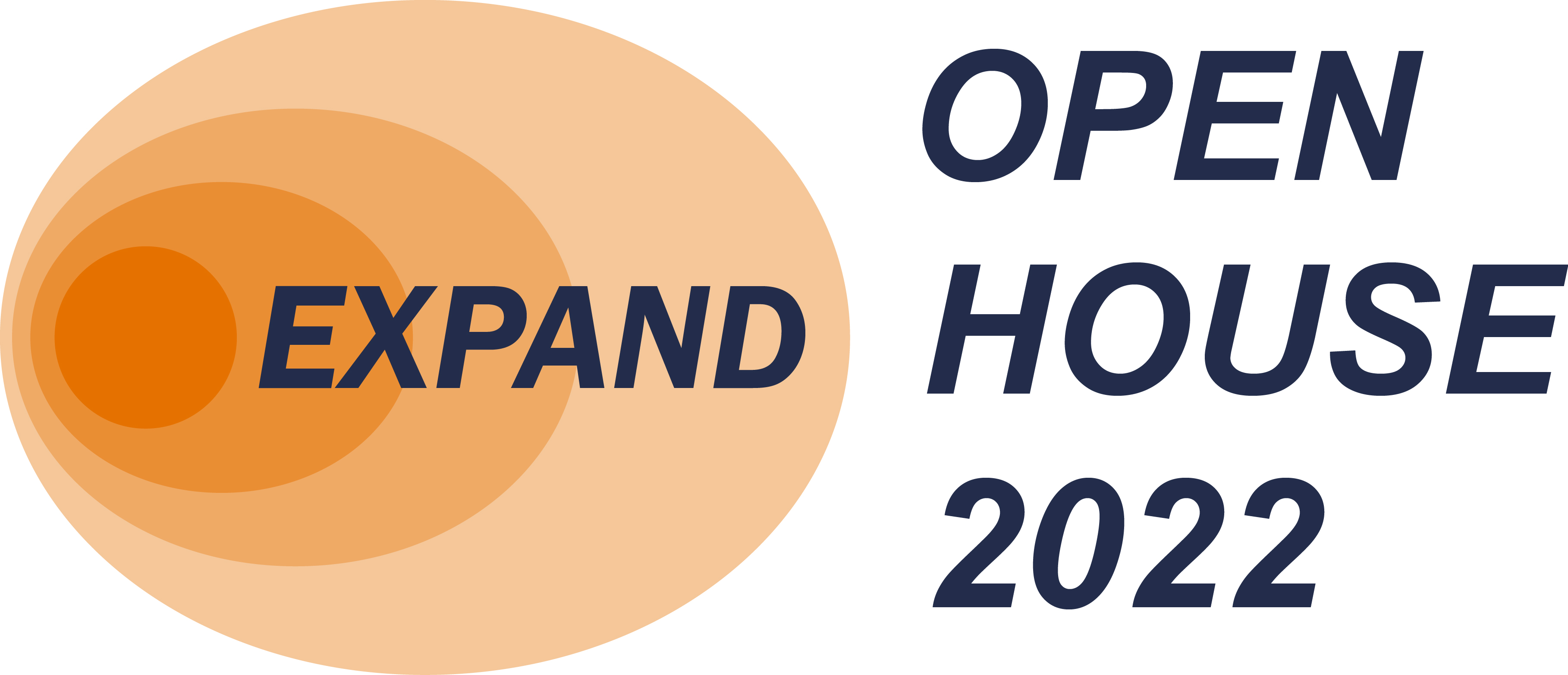 Open House - Tuesday, September 13, 2022, 3:30 - 5 pm in Gilmer 490
Interested in learning more about our program and course offerings? Then drop by our Open House on Tuesday, September 13th, from 3:30 - 5 pm in Gilmer 490! Our current fellows will present what they learned during their summer internships and will be available for a Q&A afterwards. We will also have poster presentations from participating EXPAND laboratories. We will be serving light refreshments and would love to answer any of your questions!
If you wish to present a poster highlighting your integrative research, please submit your abstract (250-word max) to expand@virginia.edu by 11:59 pm on September 1st. There will be a $250 prize for the best poster!

ABRCMS 2022 Call for Abstracts
Abstract submission for The Annual Biomedical Research Conference for Minoritized Students (ABRCMS) is open! ABRCMS is offering the option of submitting an oral or poster abstract to be presented at the in-person conference or an ePoster abstract to be presented virtually on Nov. 12, 2022. The deadline for submitting abstracts is Sep. 9, 2022.
Student Travel Awards and Virtual Registration Waives (for undergraduates and postbaccalaureates) are available, with a deadline to apply by Aug. 23, 2022. Graduate Student Travel Awards are also available for those presenting oral abstracts, and the deadline to apply is Aug. 17, 2022.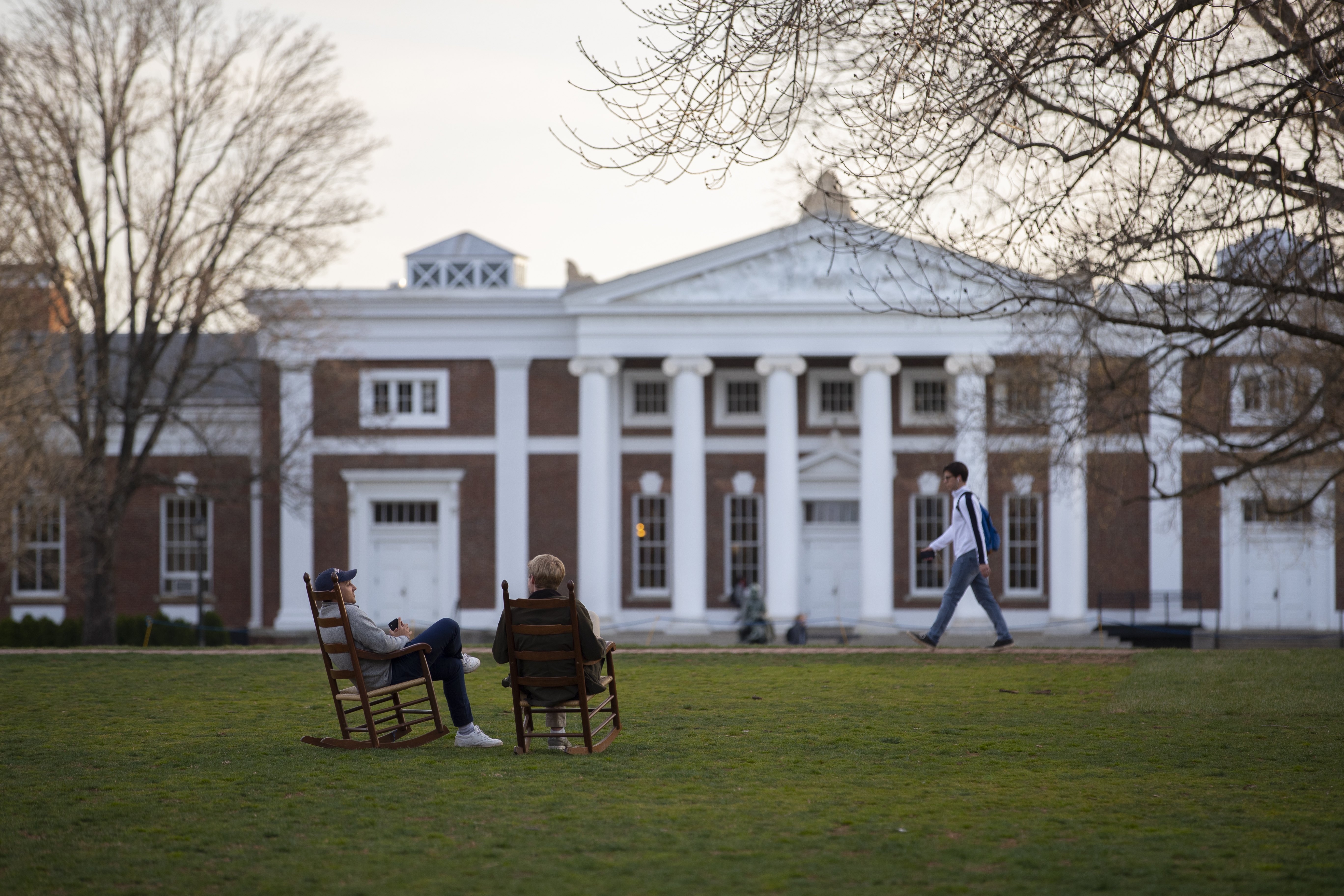 Fall 2022 Course Offerings
Interested in developing your professional skills? Want to expand your quantitative expertise? Check out the EXPAND Program's Fall offerings listed below and click here to learn more about each.

Professional Skills Courses
GSCI 8500-001: Integrative Studies of the Phenotype (1st or 2nd year)
GSCI 8500-003: Career Design for Life Sciences (3rd or 4th year)
GSCI 8500-002: Professional Transitions Seminar (4th or 5th year)
BIOL 8240: Professional Skills for the Life Sciences (1st year)

Quantitative Courses
EVSC 5040: Advanced Ecological Data Analysis
PSYC 7710: Quantitative Methods I: Probability & Statistical Inference
More News & Events
A $3 million National Science Foundation grant has been awarded to a team of Biology and Psychology faculty.
The EXPAND Program will have recruiting tables at SACNAS and ABRCMS Conferences! SACNAS' National Diversity in STEM Conference (NDiSTEM) will take place October 27-29th, 2022 in San Juan, Puerto Rico. The ABRCMS Conference will take place November 9-12, 2022  in Anaheim, California. Please stop by to say hello!
Research presentation applications and travel scholarship applications both open on March 9th at 9AM PST and close on June 8 and 9AM PST. For more information, click here.