Integrating Research and Careers on the Phenotype
A National Science Foundation Research Traineeship (NRT)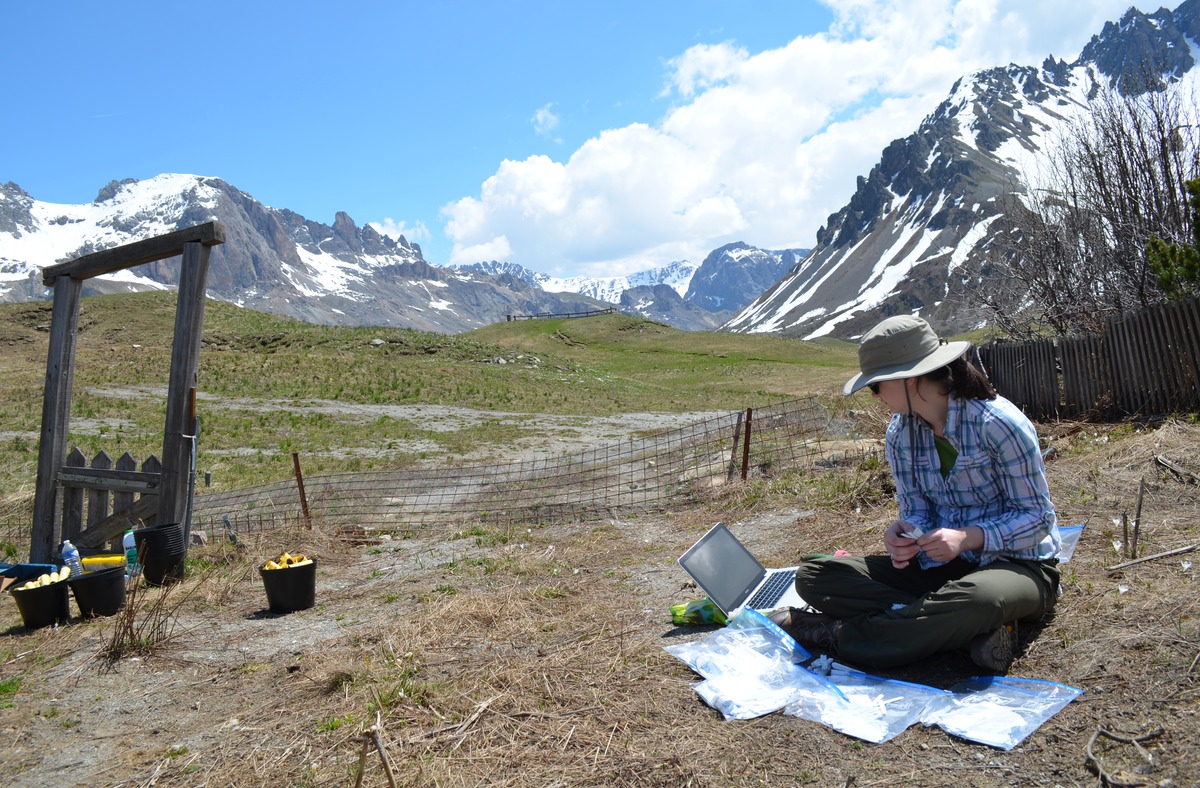 EXPAND Trainees will complete an internship to gain professional experience. Internship opportunities can be with a variety of organizations including but not limited to businesses, government agencies, research firms, and non-profit
employers. Internships will typically be done in the third or fourth year but may be done anytime. They include local part-time internships as well as remote full-time remote internships.
EXPAND will subsidize any needed travel and temporary relocation expenses. Career Design Seminars are recommended to help Trainees identify optimal internships.
Mentors will also work with Trainees through the Individual Development Plan (IDP) process, and dissertation development to ensure that internship experiences integrate research and long-term career goals.
Returning interns will present their experiences to the life sciences graduate student community during a yearly Open House enabling starting students to start imagining an array of career options.
Goals of EXPAND Trainees during Internships:
Make a positive contribution to the partnering organization

Gain experience in the application of scientific skills to problem solving in a non-academic workplace

Experience the pace and breadth of projects in their partner organization

Develop relationships that expand their professional network and potential job or career options